---
Rule based V2ray, Shadowsocks, ShadowsocksR client for iPhone/iPad.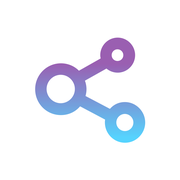 Features
Supports vmess, Shadowsocks,ShadowsocksR protocols
Supports Proxy and DNS logging
Supports DNS override
Supports local hosts map
Supports both iPad and iPhone
Privacy
Pepi did not collect or share personal data.
The data generated by the software is always on your device.